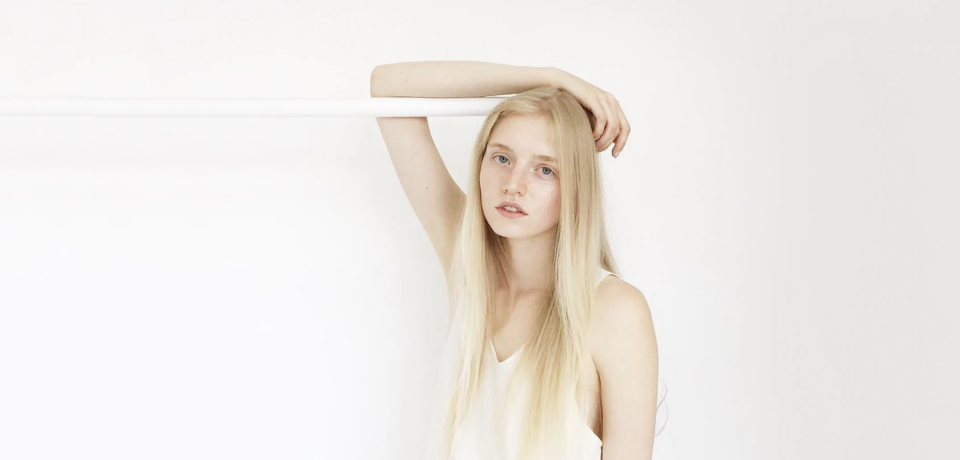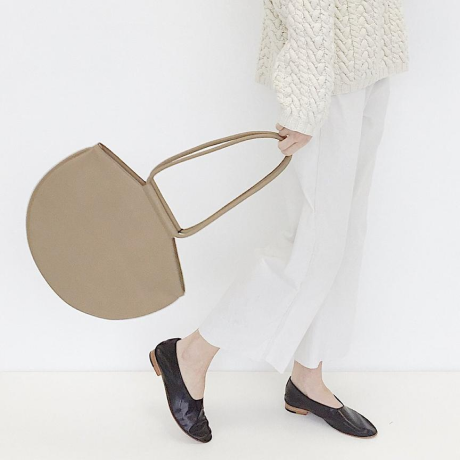 Bags+ Clutches
Whether you're looking for a luxurious leather tote, a retro-inspired backpack, or a simple zip pouch, you've come to the right place.
SHOP NOW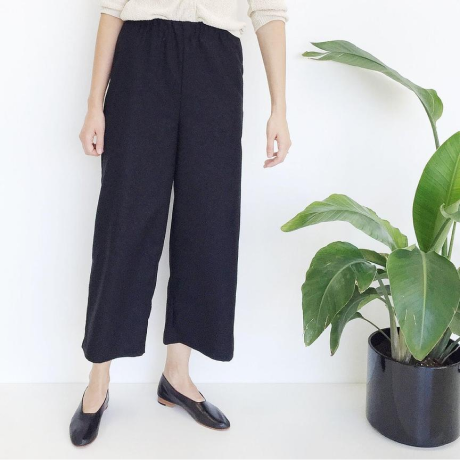 Clothing
We've waded through hundreds of brands to bring you garments that are timeless, eye-catching, and above all. made to last.
SHOP NOW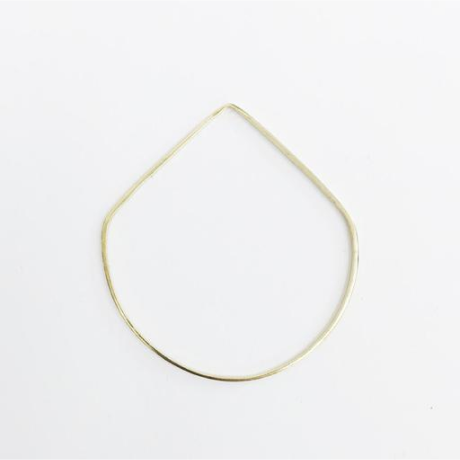 Jewelry
Find that necklace you can throw on with any outfit, earrings that stand out in just the right way, or a ring that's more like art than jewelry.
SHOP NOW
You might also like
This is where you tell the story of your brand to build a connection with your audience.